Industrial Electrician Adelaide

Industrial Electrician in Adelaide
Vas Power Electrical are skilled commercial and industrial electricians servicing all areas of Adelaide. You can be assured that you are dealing with dedicated professionals who benefit from years of experience providing electrical solutions across many industries including aviation and airfield ground lighting, power stations, hotels and resorts, factories, hospitals and water treatment plants to name but a few. From the simple to highly complex, we listen to our clients' needs and think outside the box to create cost-effective, innovative solutions for clients.
Our chief electrician and company founder, Vas Georgiou, never shy's away from a challenge and spent eighteen months as senior electrical officer with the Australian Antarctic Division. His passion, dedication and extensive problem-solving skills were regularly called upon in maintaining critical power systems in the extreme temperatures and challenging conditions found in the South Pole.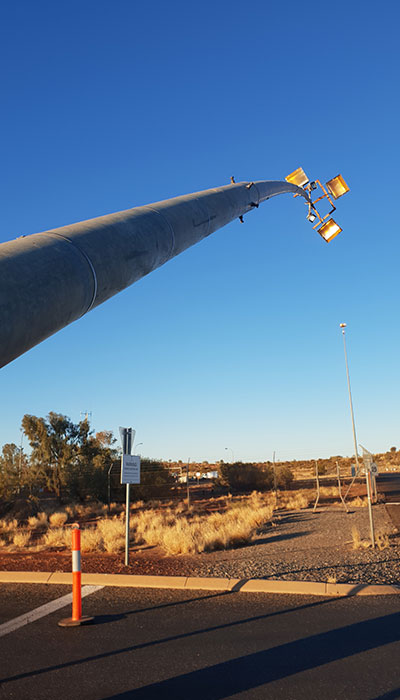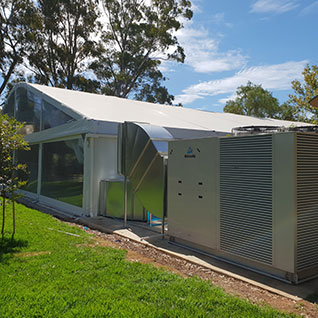 Our friendly and professional industrial electricians have all the relevant OHS and work safety certifications and have undertaken additional formal training in a number of areas including industrial power systems and airport ground lighting. They have an in-depth knowledge of technical electrical systems and procedures and are rigorous in their attention to detail to complete your job to the highest standards.
Our expert team of industrial electricians in Adelaide offer the full suite of electrical infrastructure services and go above and beyond to provide service excellence while bringing your project in on time, on budget and with minimal disruption to your day to day operations.

Our full suite of industrial electrical services includes
Electrical inspections and maintenance on plant and equipment
Installation and maintenance of generators
Uninterrupted power supplies (UPS)
Low and high voltage reticulation systems
DC/AC inverters and rectifiers
Fault finding and thermal imaging
Call us on 0423 454 552 to get the experts on your job.
CONTACT US
We would be happy chat to you and see how we can help with your project, so please call or message us below and we will get back to you as soon as possible.